Fresh From the Kremnica Mint in Slovakia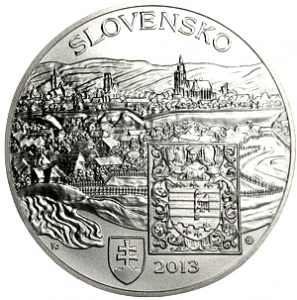 The Kremnica Mint are not a household name, here in the UK at least. However, a quick search of their official Website at Mint.sk unearthed a few interesting coins.
This one to the right is an interesting looking coin about the conservation area of Košice town in Slovakia, nestled on the Hungarian border.
Kosice is the 2nd largest city in Slovakia and has just been named as the European city of culture for 2013.
The coin is made of sterling silver and has a face value of 20 euros.
I've never visited this part of the world, but this release certainly has me intrigued.